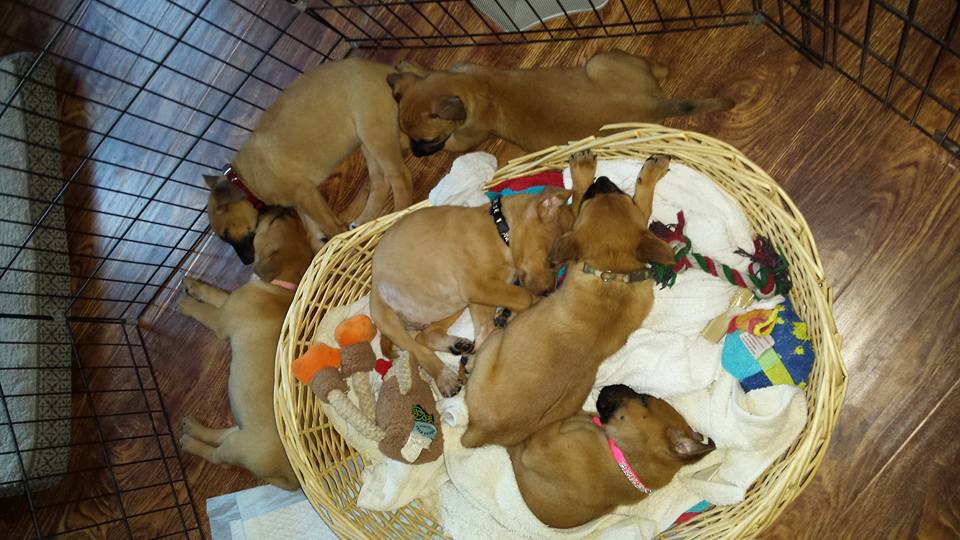 Puppies, puppies and MORE puppies. This is 6 of 19 puppies that were dumped on the side of the road in a cardboard box. A kind hearted couple took them home and is feeding them but can't manage for long. 8 are cleaned up and in foster homes but there are still 11 that need help. If you can temporarily foster a few puppies email help@t-bar.org and let us know. Once they're cleaned up and vaccinated we'll find them homes. If they don't find homes in Texas we'll find them placements out of state. They're adorable so they'll go fast!
All vet care, including spay / neuter when they're old enough will be paid for by True Blue Animal Rescue. Please donate to this fund on our facebook page or website.
Author Profile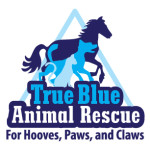 TBAR operates solely on donations and grants. Your generous donation goes directly to the vet care, rehabilitation, and feeding of our rescued animals. Thank you for helping us to save more lives!
Latest entries