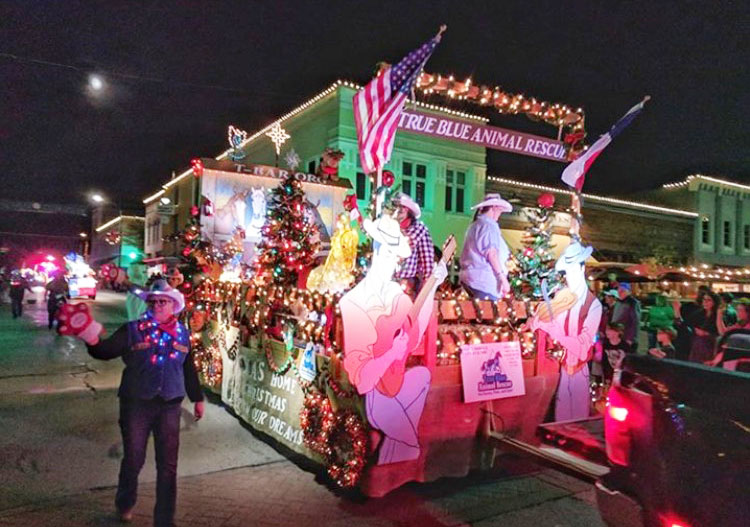 This year TBAR was honored with "Best Overall" float in the Brenham Lighted Christmas Parade! You can watch the full parade here:
2017 Lighted Christmas Parade from Mark Whitehead on Vimeo.
(we appear at 28:00)
Author Profile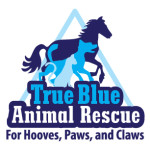 TBAR operates solely on donations and grants. Your generous donation goes directly to the vet care, rehabilitation, and feeding of our rescued animals. Thank you for helping us to save more lives!