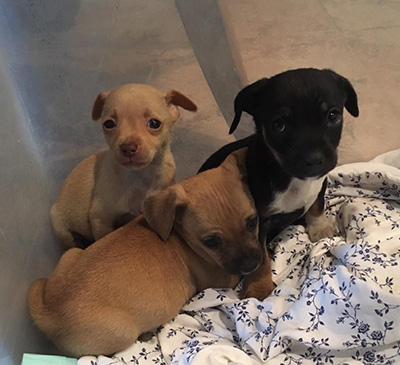 More puppies! These little darlings will be ready to adopt in a few weeks. AI think she's getting cuter every day!ll of our adoptable pups are on the website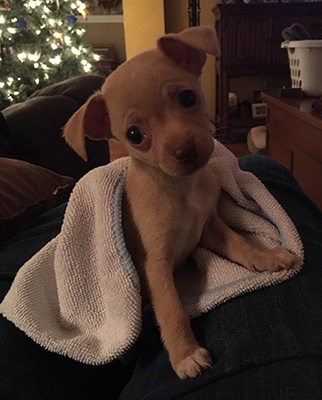 This little girl is getting cuter every day!
Author Profile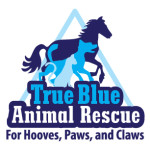 TBAR operates solely on donations and grants. Your generous donation goes directly to the vet care, rehabilitation, and feeding of our rescued animals. Thank you for helping us to save more lives!
Latest entries