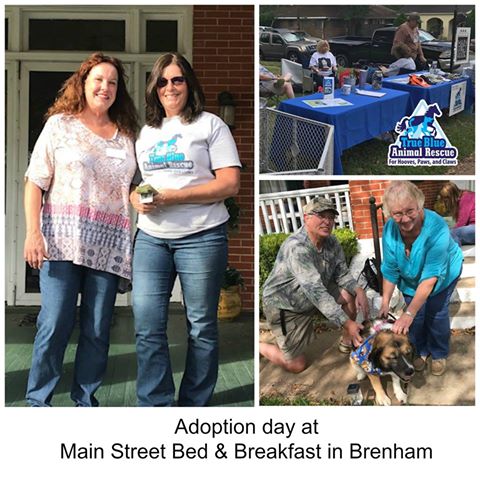 True Blue Animal Rescue joined forces with Brenham Animal Services at Main Street House Bed & Breakfast. A great big thank you to Jill Evans for hosting this event and holding a raffle to raise money for True Blue Animal Rescue. Pictured is Melanie DeAeth and Jill Evans, True Blue Animal Rescue's tables and a happy ending for one of Brenham Animal Service's Dogs. In the end four dogs and a cat went to furever homes during this event making it a huge success for all!
True Blue Animal Rescue has lots of puppies looking for homes. Check out www.t-bar.org if you're thinking about adopting. — with Jill Ford Evans.
Author Profile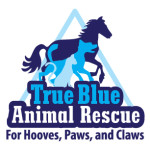 TBAR operates solely on donations and grants. Your generous donation goes directly to the vet care, rehabilitation, and feeding of our rescued animals. Thank you for helping us to save more lives!