Pet of the Week: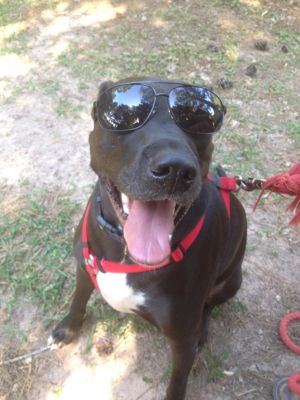 Adoption Fee: $125 Adoption fee includes spay/neuter and rabies certificate, first vaccinations, deworming and a one year TBAR membership. Roman is a big boy at 95 pounds. He's a fun, goofy boy that... More >
TBAR Videos
Today's News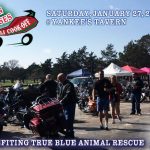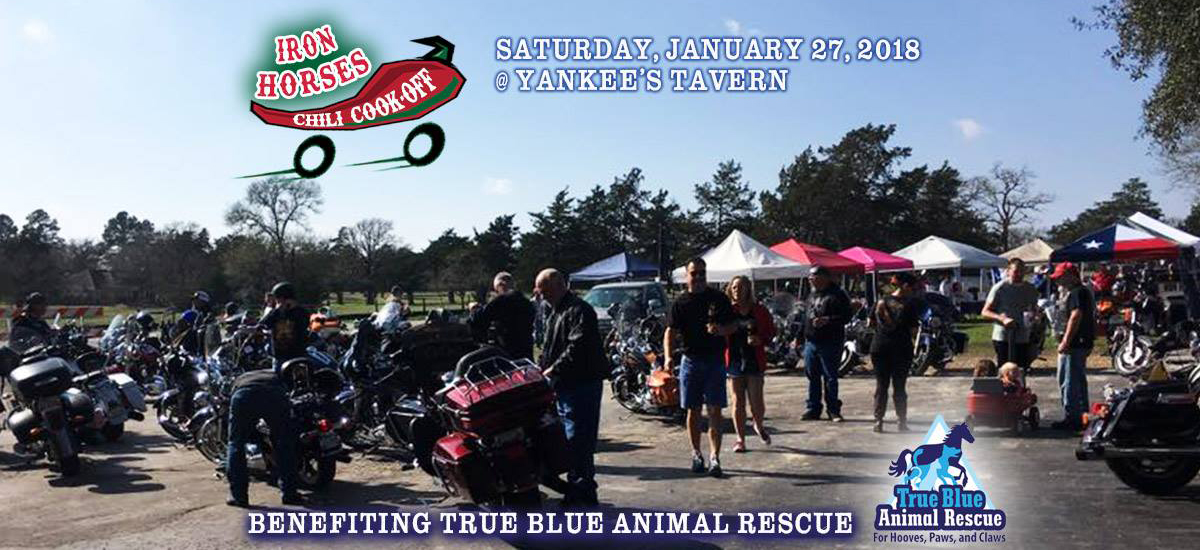 Cure the winter blues at Yankee's Tavern on January 27th!
Enjoy a chili cook-off, Brazos Valley All-Star band, a silent auction, and the Steel Horses Ride to Help Real Horses! Join us to eat or cook. Proceeds benefit True Blue Animal Rescue.
Plus! College Station Truck Club will be hosting their 3rd Annual CSTC Show & Shine. Get details at https://www.facebook.com/events/1408803332507540?%3Fti=ia
Love to eat? $5 gets you a wristband to taste all the chilis entered in the People's Choice competition.
Want to be a table judge? Email Heather@RiderMarketing.com or call (979) 803-0120.
Cooks:
People's Choice – Free to enter w/ Cash Prizes; Cook for the crowd to taste!
H-D Challenge (Open Chili) – This is the category to enter if you want to cook chili. $10 Entry Fee; Turn-in @ 2pm.
H-D Showmanship Challenge (Best Booth Presentation) – Show the spirit & decorate your booth! Free to Enter.
50/50 Bean Challenge – It's a pot of beans, any type of beans. $10 Entry Fee; Turn-in @ 1pm.
CASI Chili – $25; Turn-in @ 2pm; Grind only
CASI Showmanship – Free with CASI Chili Entry; Judging at 2:30 – 3:30
Rules:
H-D Challenge – This is the chili cook-off for non-CASI cooks. The only rule is that it must be safe to eat. Judging will be conducted by a table of judges. The chili must be cooked on-site the day of the event.
People's Choice Chili – Hand out chili to the public to earn their vote! This one is free to enter. Just bring extra chili to hand out to the public. The only rule is that it must be safe to eat.
H-D Showmanship Challenge – Decorate your booth and show spirit while you cook!
CASI Chili cooking and showmanship rules can be found herehttps://www.casichili.net/uploads/3/7/7/2/37727781/rules_2017-2020.pdf
More info: Facebook Event Page