Pet of the Week: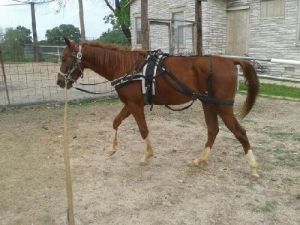 Name: Keebler Breed: Saddlebred / Arabian Gender: Male Color: Chestnut/Sorrel Adoption Fee: ask about our adoption fees Adoption fee includes castration, up to date vaccinations, negative coggins, dew... More >
TBAR Videos
Today's News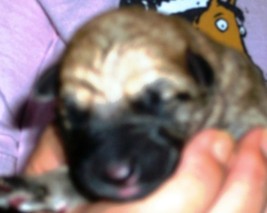 Little Orphan Annie 
9/18/09 – 9/23/09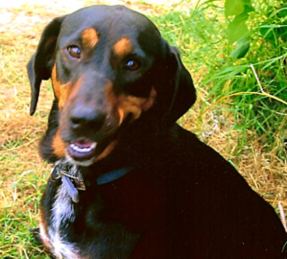 Bonnie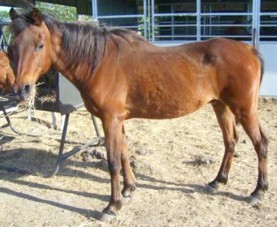 Captain – H126
Lost her battle with severe EPM.
Loved by many.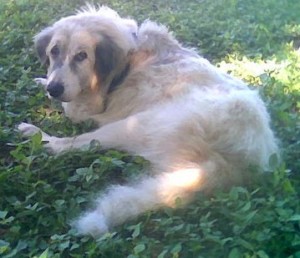 Dolly – D378
Dolly came to T-Bar as a 10 yr old emaciated dog. She had cancer and would not recover. We made the difficult decision to cross her over after giving her lots of TLC.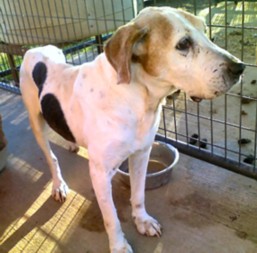 Jake
Found old, sick and very skinny. But knew lots of TLC, good food and love in the months before he crossed-over.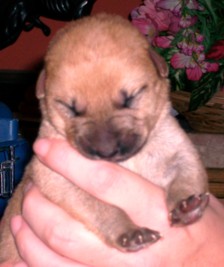 Little Simba
9/18/09 – 9/24/09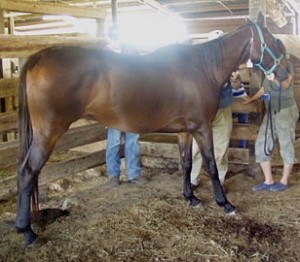 Carly – H151
Lost her battle with severe EPM.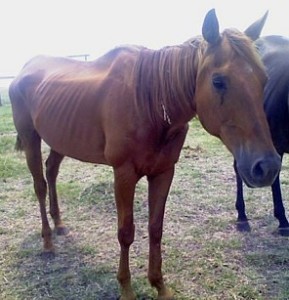 Paris/Red – H159
Severe arthritis in her knee coupled with a twisted gut from colic – it was time.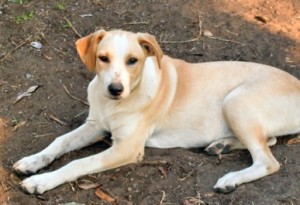 Buddy/Randy