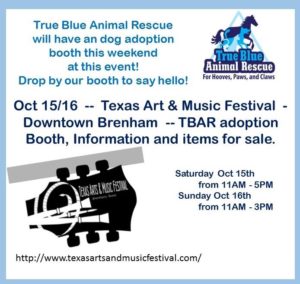 Drop by the TBAR booth to meet Lil'Hombre, the chi-weenie puppy!
Pete, Shane, and Potsie will also be there. All vendor booths will be located in the back parking lot of the Ant Street Inn.
Update: Thanks to all those volunteers who came out to help — Thanks Amy Hemsell, Whitney Twiss Maldonado, Cheryl Garner and James Taylor.
And our new volunteer Jenni Parrish Skaug!
We had a lot of interest in the dogs — with many folks stopping by to just see the little guys.
We had 4 boy dogs that were the center of attention — Lil'Hombre, Pete, Potsie, and Shane.
Author Profile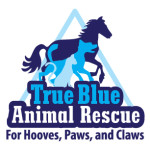 TBAR operates solely on donations and grants. Your generous donation goes directly to the vet care, rehabilitation, and feeding of our rescued animals. Thank you for helping us to save more lives!
Latest entries