This week's success story is our special boy, Chance! His sweet, gentle personality was perfect for his new parents Joanne and Charles! It was love at first sight!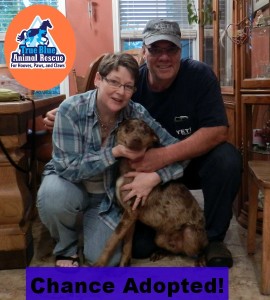 Here's Chance in his new home with one of his doggy siblings. You can see the joy in his eye! He's just like all the other dogs in this new family and he feels it too!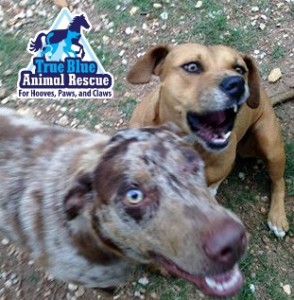 Follow Chance on Chance's Second Chance on Facebook so you can read about his journey and get updates on him in his new home! Chance wants everyone to remember to adopt, Not Shop!