TBAR Store
All donations are tax deductible.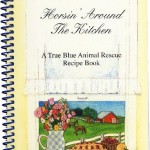 Horsin' Around the Kitchen
A True Blue Animal Rescue Recipe Book (Second Edition)
Includes tasty recipes for:  Appetizers, Beverages & Dips, Soups & Salads, Breads & Brunch,  Vegetable & Side Dishes, Main Dishes, Vegetarian & Vegan, Desserts,  and Pet Treats
Donation of $12.00
+ $4.95 S/H (per 5 books)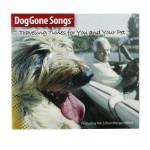 DogGone Songs
Traveling Tunes for You and Your Pet. Great for creating a calm, relaxing atmosphere in your car – for you and your pets. Runs for 46 minutes.
Donation of  $13 + $2.50 S/H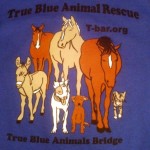 ABLE t-shirt
Make a $17 donation to T-Bar and receive a T-Bar T-shirt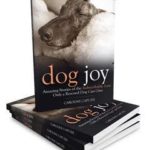 Donation of $12.95 plus $7 for priority shipping