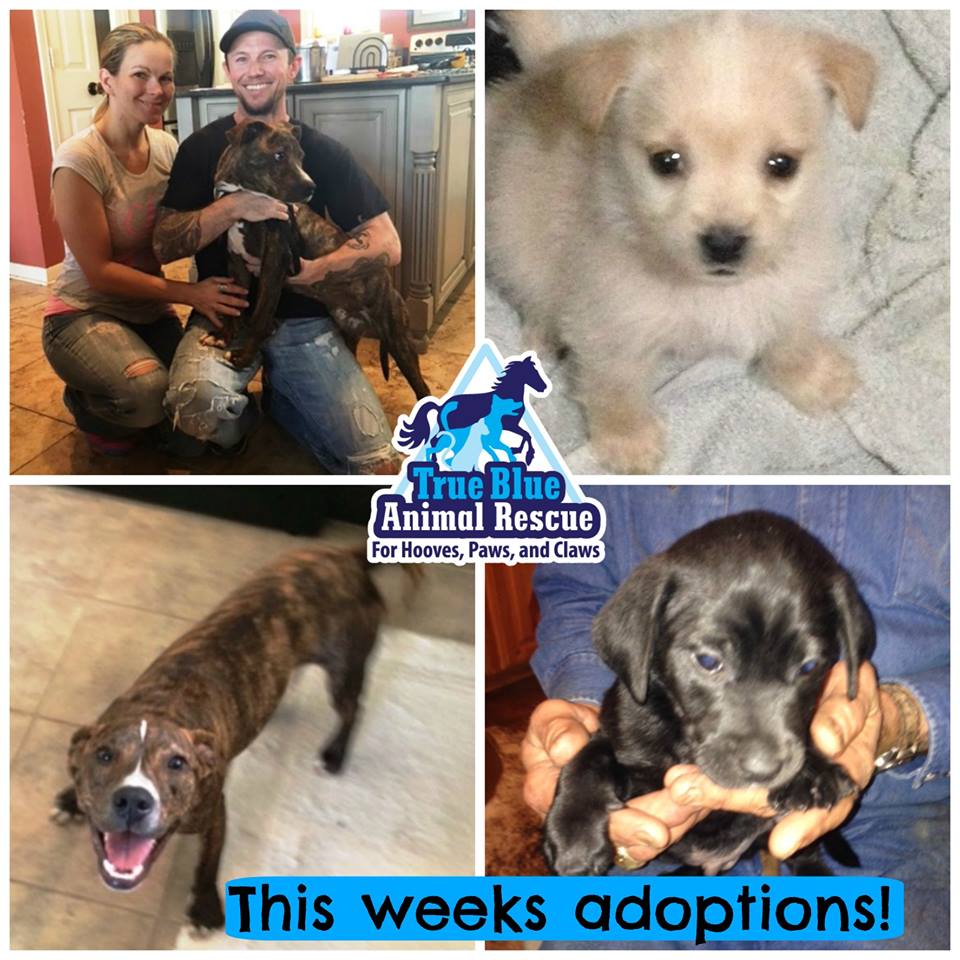 More adoptions this week! Stripes found his forever family and so did two of the schnauzer mix puppies! Stripes is smiling because he has two doggy siblings and a family of his own. We still have more dogs, puppies, cats and horses that are waiting for their forever home.
When one gets adopted we get to rescue more. Help rescue more animals by adopting your next pet. Go to www.t-bar.org and see if there's one that you would like to meet. Then email us at [email protected] or call 936-878-2349 for more information on how to adopt!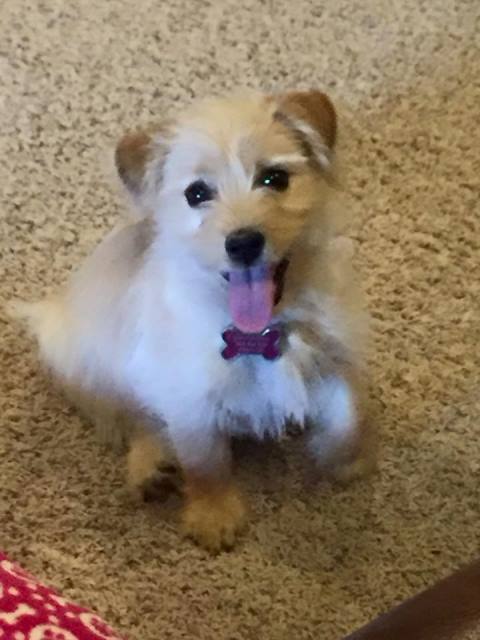 Update: April 30, 2016 – Here's an update on one of the schnauzer mix puppies named Marley by her new family. How cute is this girl!