Success Story Wednesday!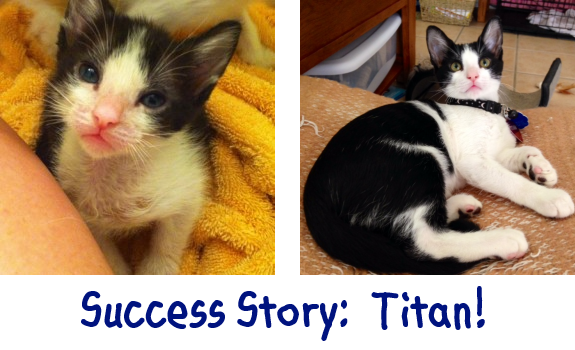 Last week we posted a photo of Titan and a link to our success story Flickr page and we were so happy to see Titan's brother, Fire! Fire's mom, Tamara, posted a few photos and we just had to share our favorite ones with all of you here!
Both of these beautiful cats went up for adoption when they were estimated to be 5-6 weeks old.  They came from a bad hording situation and were rescued by a neighbor that found the kittens while the adult cats were being removed.  This good neighbor bottle fed the kittens until they were old enough for adoption.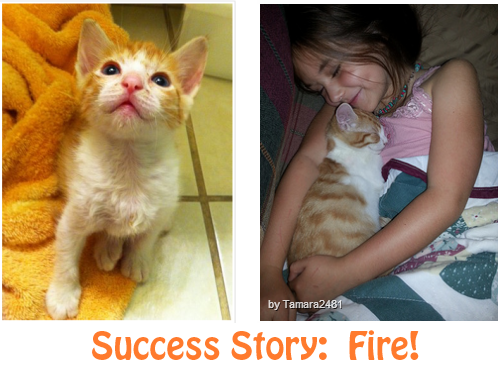 We love to see our rescued animals in their loving forever homes – it is what keeps all of the dedicated TBAR volunteers going!
Please upload YOUR success stories to our Flickr page
http://www.flickr.com/groups/2365919@N23/
Or if you aren't a member of Flickr please e-mail your photos to webmaster@t-bar.org and we will post them for you!