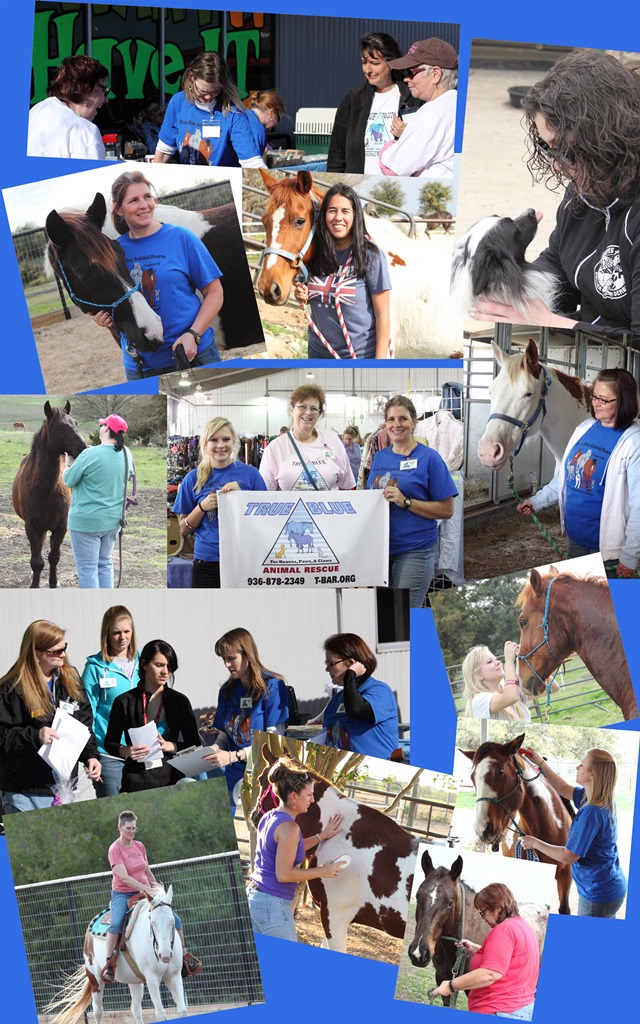 Today is International Women's Day, a day for celebrating the positive achievements and strength of all women, everywhere.
The theme of 2014 IWD is "Inspiring Change", and that is exactly what the ladies of TBAR strive for everyday! Our amazingly powerful group of women has been the driving force of this nonprofit in Brenham, Texas. Without them, TBAR would not be what it is today.
We would like to thank all of the women officers, staff, and volunteers that work hard to make this organization a success in its mission to stop animal cruelty. It takes great courage AND great heart to face the realities of animal abuse and neglect, and it also takes strength and determination to continuously give your time to a higher cause while maintaining jobs, homes, families, and other life situations. We encourage everyone to honor the women in your life whom you most admire, and remember the International Women's Day vision: "make a difference, think globally and act locally!! Make every day International Women's Day. Do your bit to ensure that the future for girls is bright, equal, safe and rewarding"!