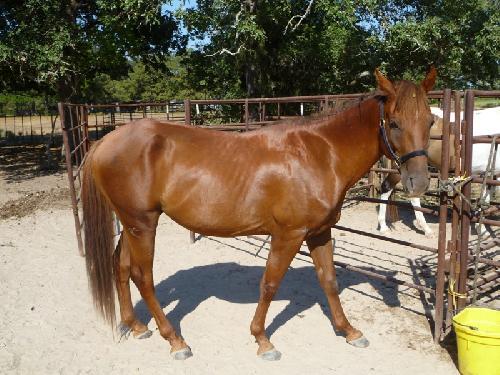 This is handsome little gelding was found by Washington County Sheriff and turned over to T-Bar when no owner claimed him.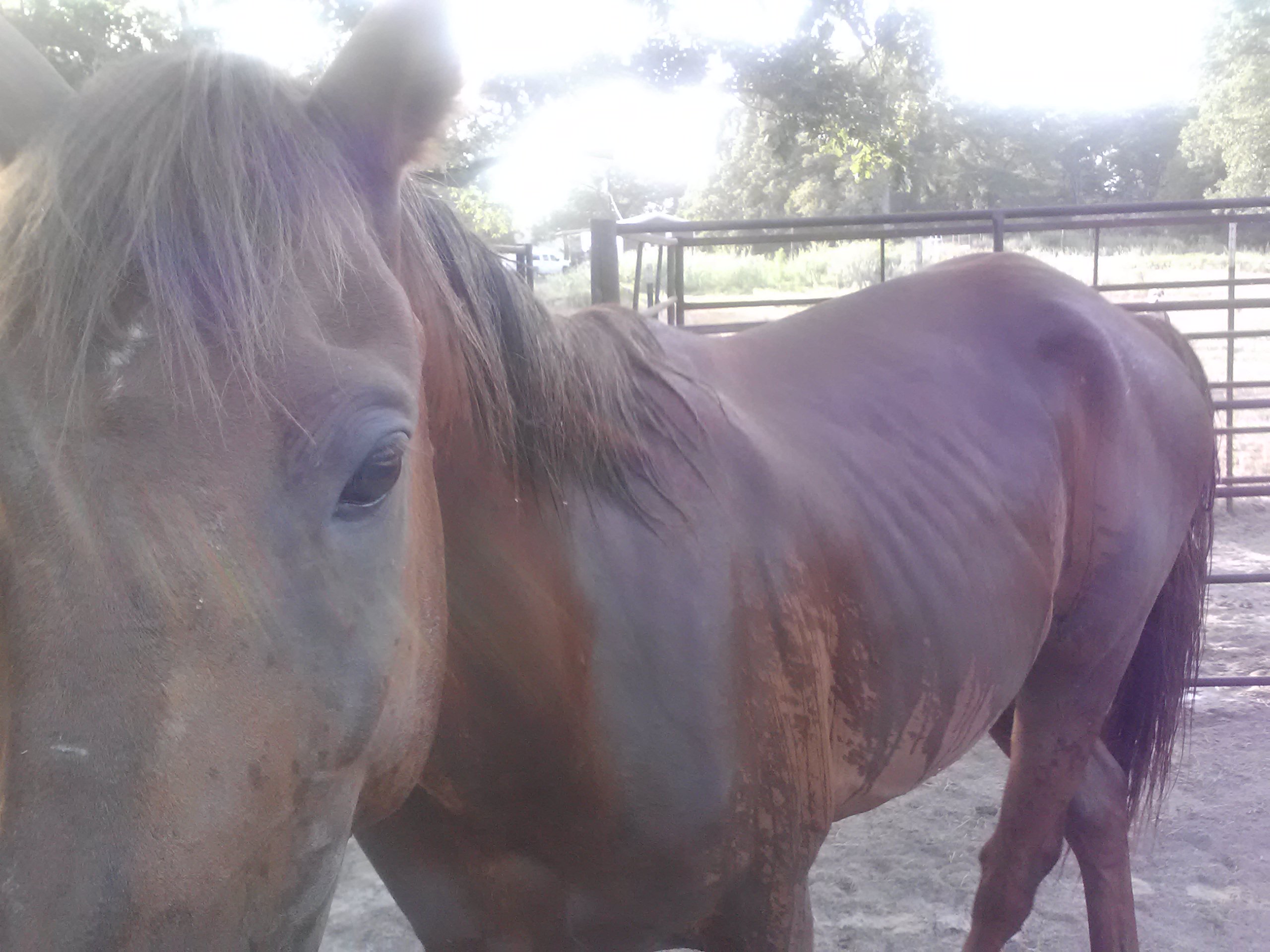 Egan was rehabilitated in a wonderful TBAR foster home who decided that they were the right fit for his forever home so they decided to adopt.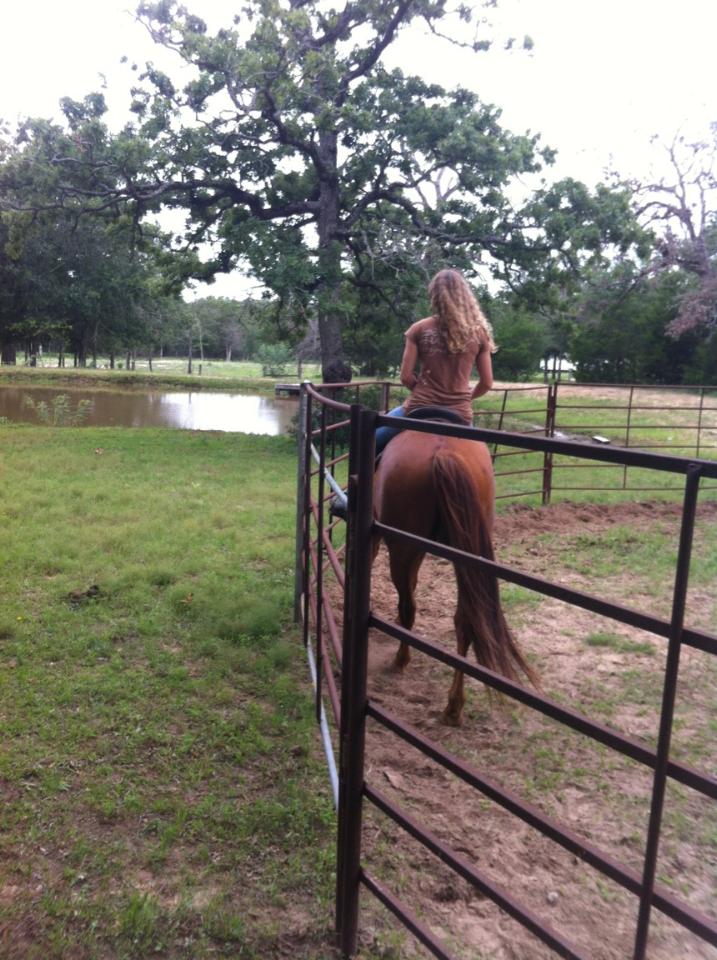 Egan is now living the good life with his new family. We'd like to thank Nic for taking such great care of Egan and for giving him the forever home he deserves!