Rescuing or adopting a dog, especially a puppy, is an exciting experience that often rivals the arrival of a newborn or human infant that comes into our lives. As a new puppy parent, often some of us don't know exactly what to expect when we bring home a new, furry, little bundle of joy and all the responsibilities that entails that comes with those wagging cute little tails.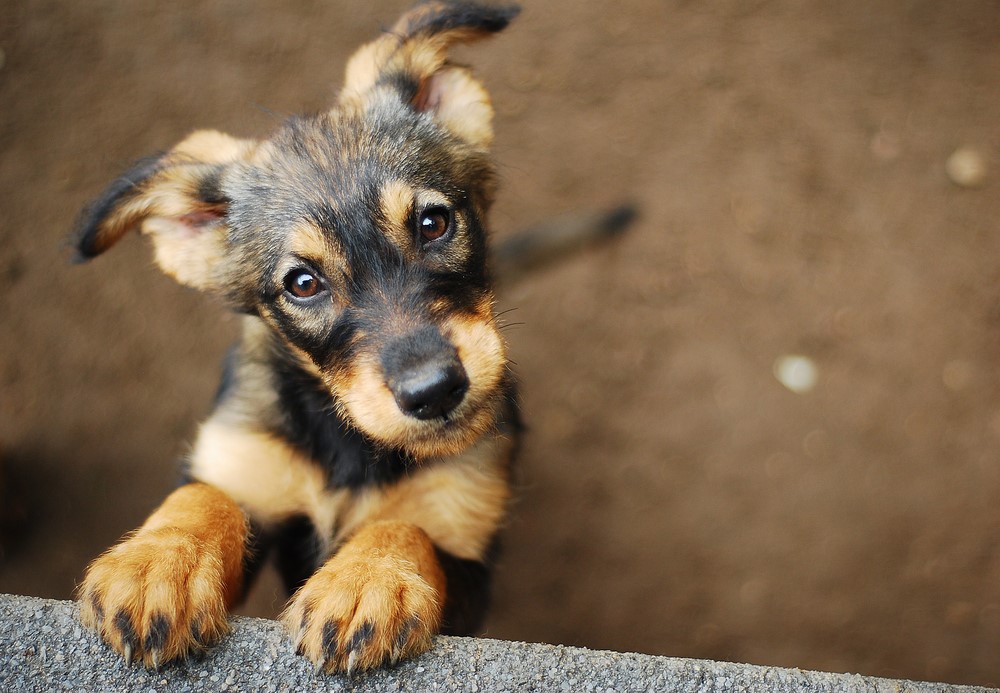 We all know about the additional expenses when it comes to the necessary medical attention, shots and such, proper food, toys, treats and other obvious things we comprehend before entering into this type of a long-term commitment. So instead, let's look at some other lesser known things we need to consider and completely understand before the papers are signed.
More Specific Information
Prospective pet parents may be privy to the exact breed they're adopting in advance, but other times the exact type of canine they're getting may be a little bit fuzzy. Many folks don't know that almost a quarter of dogs being adopted are actually from pure bloodlines according to the Humane Society of the USA.
Even if you're not getting a purebred pooch of your exact choosing, you'll still be getting a "ruff" (pardon the intended pun) idea of the breed of this new four-legged best friend you'll be acquiring from our shelter or another rescue group.
Given this information, you will now be able to do some important and interesting research about their breed. You can find out many useful facts about them including:
A rich history of the origin of their breed
Whether they're friendly with other dogs, cats and children
How adaptable, intelligent and playful they tend to be
Whether or not they're known to be vocal with barking or howling tendencies
Their exercise needs and if they do well in smaller spaces
But don't let the fact you live in a condo or apartment steer you away from getting a larger canine if you've got your heart set on a bigger dog. There are bigger breeds that do very well in smaller spaces. For example, some really "big boys" like the Great Pyrenees, Mastiffs, Newfoundlands and Saint Bernards that have been given the nickname of "mat dogs" for sleeping the majority of the day away.
It's a dog day after all! These seemingly endless naps that our canies take usually occur while we're away at work or school. This is a perfect scenario since we can still give them the exercise they need during our off-hours when we're at home with them.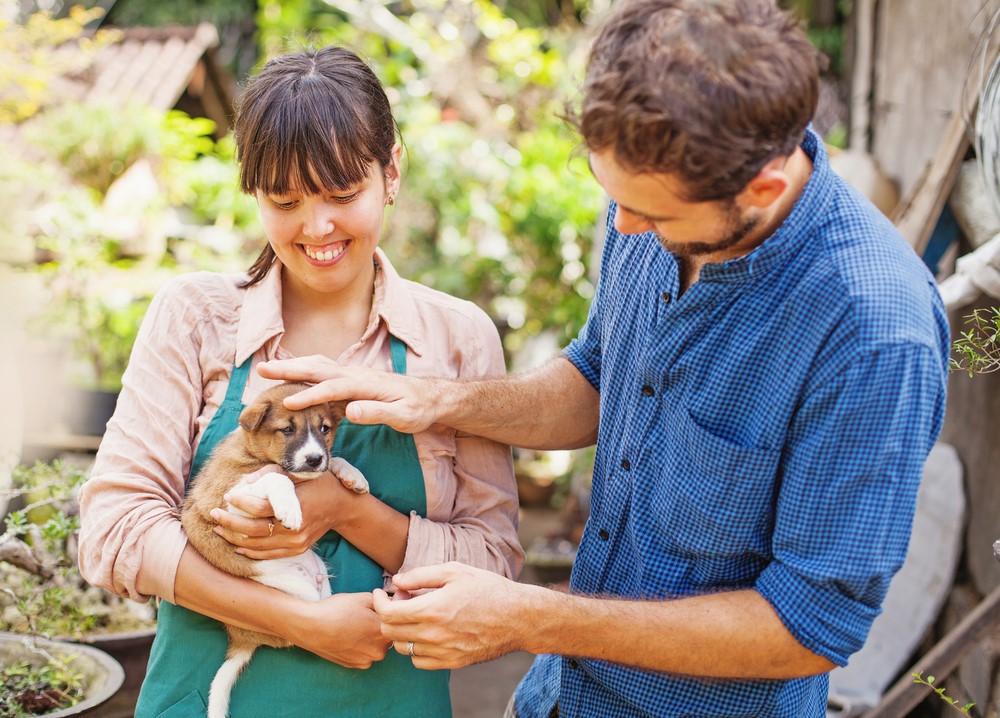 Fitting Lifestyles Together
Now that we've done our homework about what we'll be able to expect from our precious pup, once they've grow into adulthood, we can carefully fiit in their needs to match our own. In other words, if we're more athletic and want our dog to go out hiking, biking, running even swimming and enjoying other outdoor activities with us, therefore we can match their breed with us accordingly so we're the perfect companion match.
On the other hand, perhaps an older individual or retired couple is perfectly content staying at home with a little cuddle bug. Certain kinds of lap dogs are an excellent choice to complement this opposing type of lifestyle. In both of these instances, the pups and potential owners mesh very well together given their individual needs.
Before you make this kind of life-altering decision, weigh your options carefully and make sure you understand that tiny little pup will become a huge part of your life. While they're cute out of the gate, they can't wait to be a part of your life for a really long time.