Gizmo and his litter-mates were born in a College Station trailer park, but when their mother was unable to produce milk for her babies, a TBAR foster stepped in to bottle feed the 3 week old babies.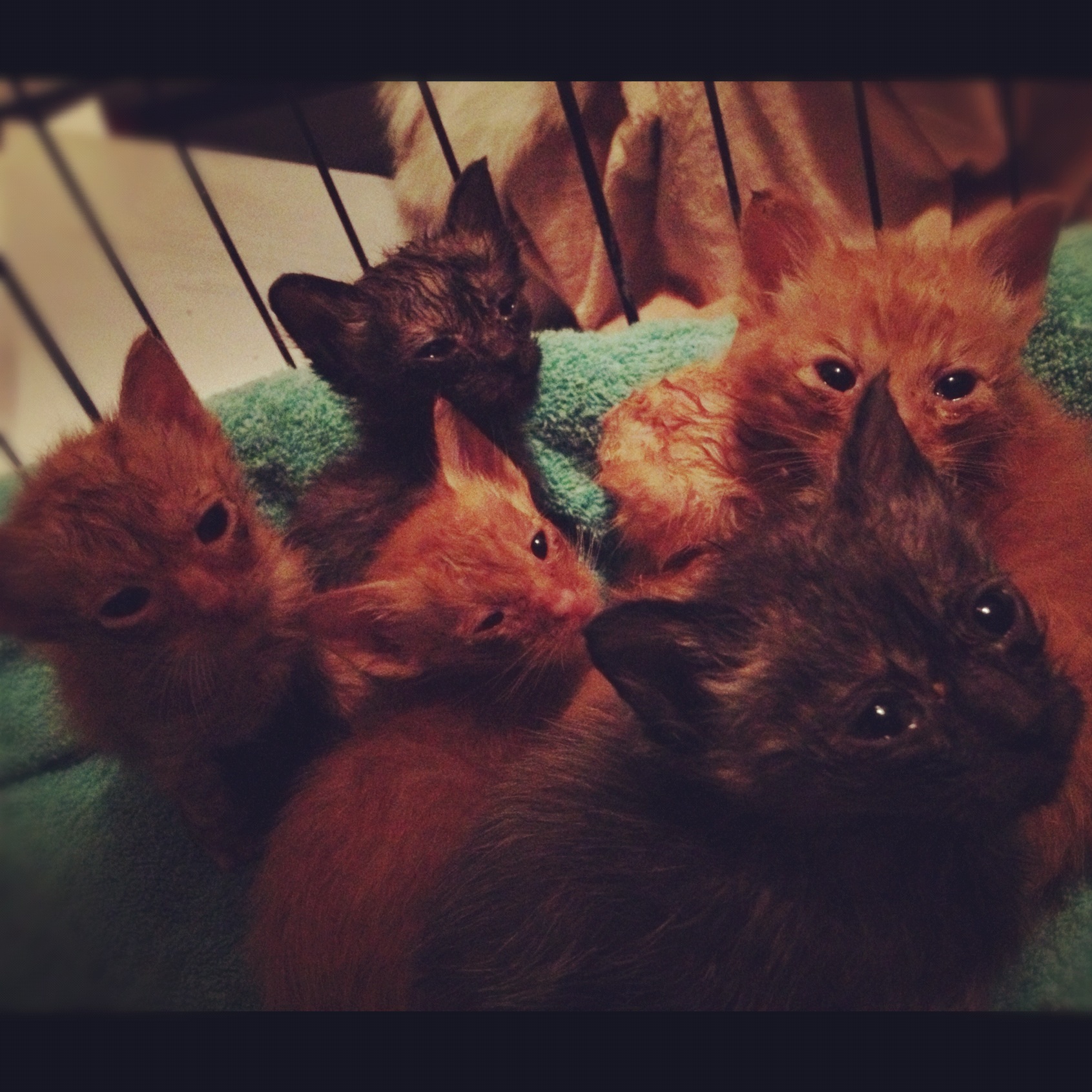 The babies were picked up and went straight into foster care where they received lots of love and attention. Gizmo grew into a very handsome little boy who loved cuddling and being the center of attention.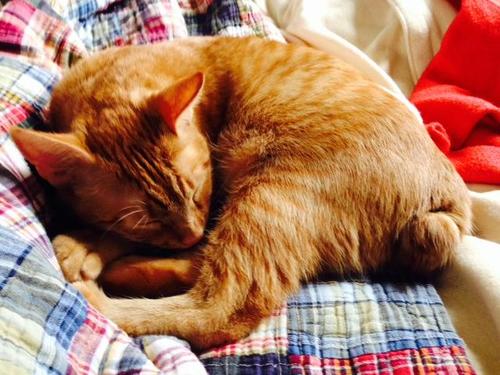 Now Gizmo has been fortunate to find a loving family who will provide for him and give him a restart to a happy life, as well as letting him be their little couch hog!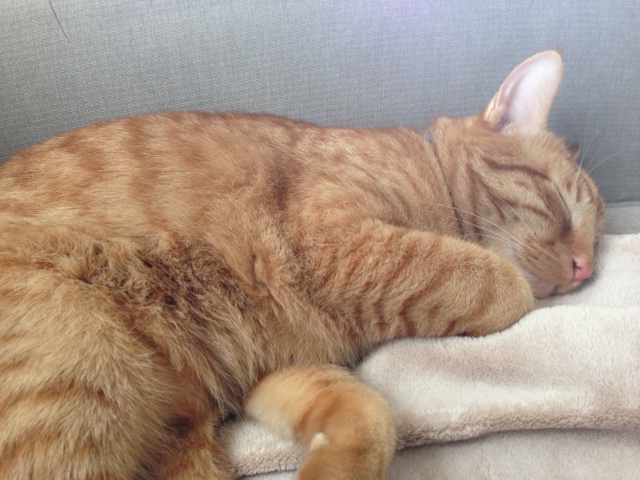 TBAR is a 501(c)(3) non-profit no-kill animal rescue organization. If you would like to help animals such as this one, please consider donating to TBAR, volunteering, fostering, or adopting. Donations go directly toward care, feed, and veterinary care of the rescued animals and every little bit helps us to help another animal in need of safety and rehabilitation. Rescue a pet: adopt instead of shop and spay or neuter your pets!