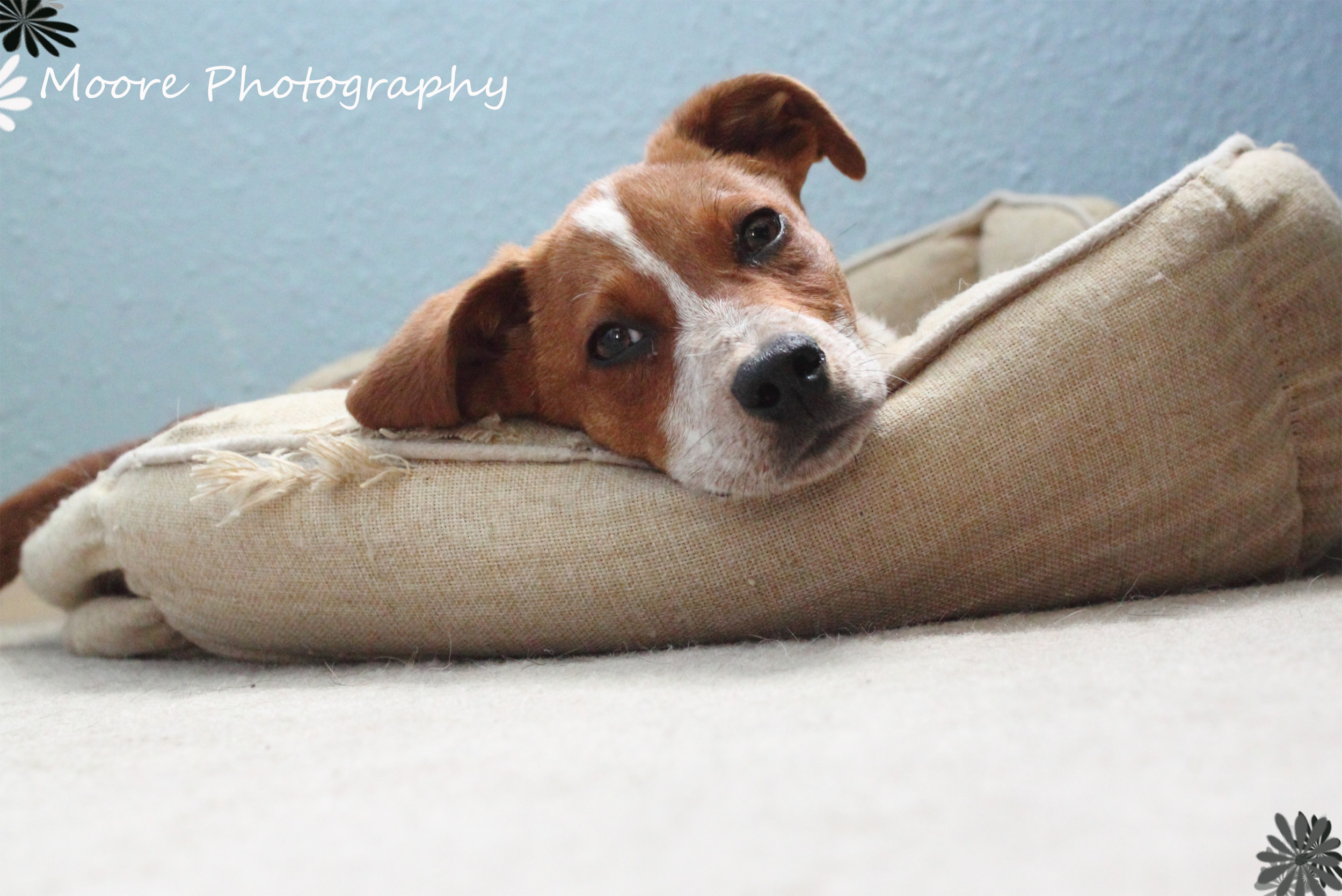 Patrick was found on the streets of Bellville with his buddy, Roxie. These two were starving, homeless and in need of veterinary care. True Blue Animal Rescue took them into their foster program and sent them straight to the vet to for a full exam, deworming and vaccinations.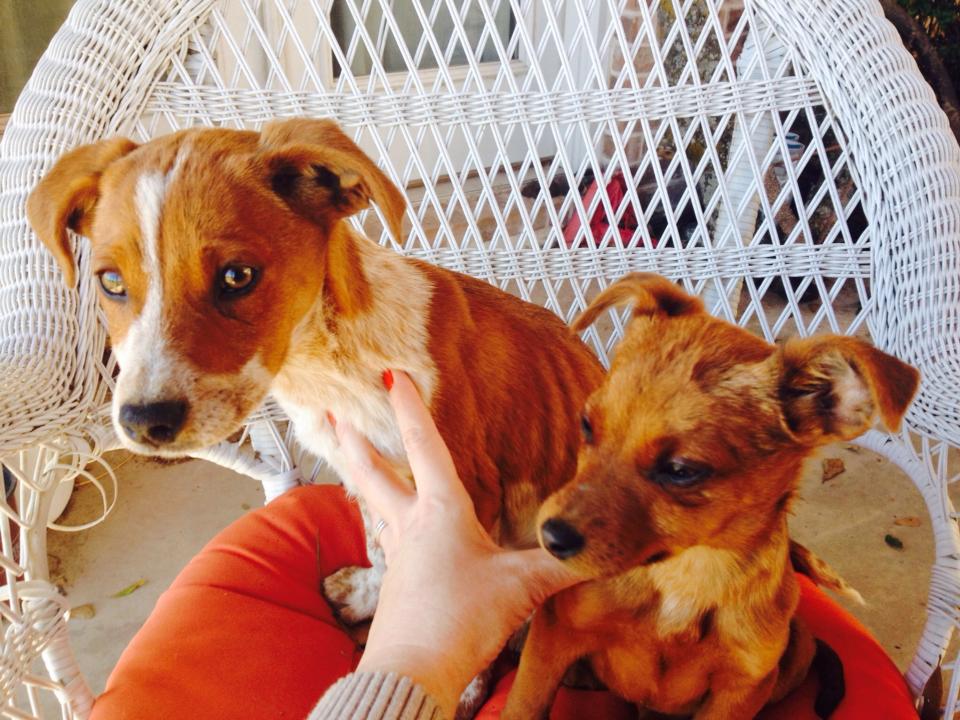 Patrick thrived in his foster home with his dog and cat siblings. He loved chewing his toys while laying in his doggie bed or running around the yard playing with his doggie friend, Jack.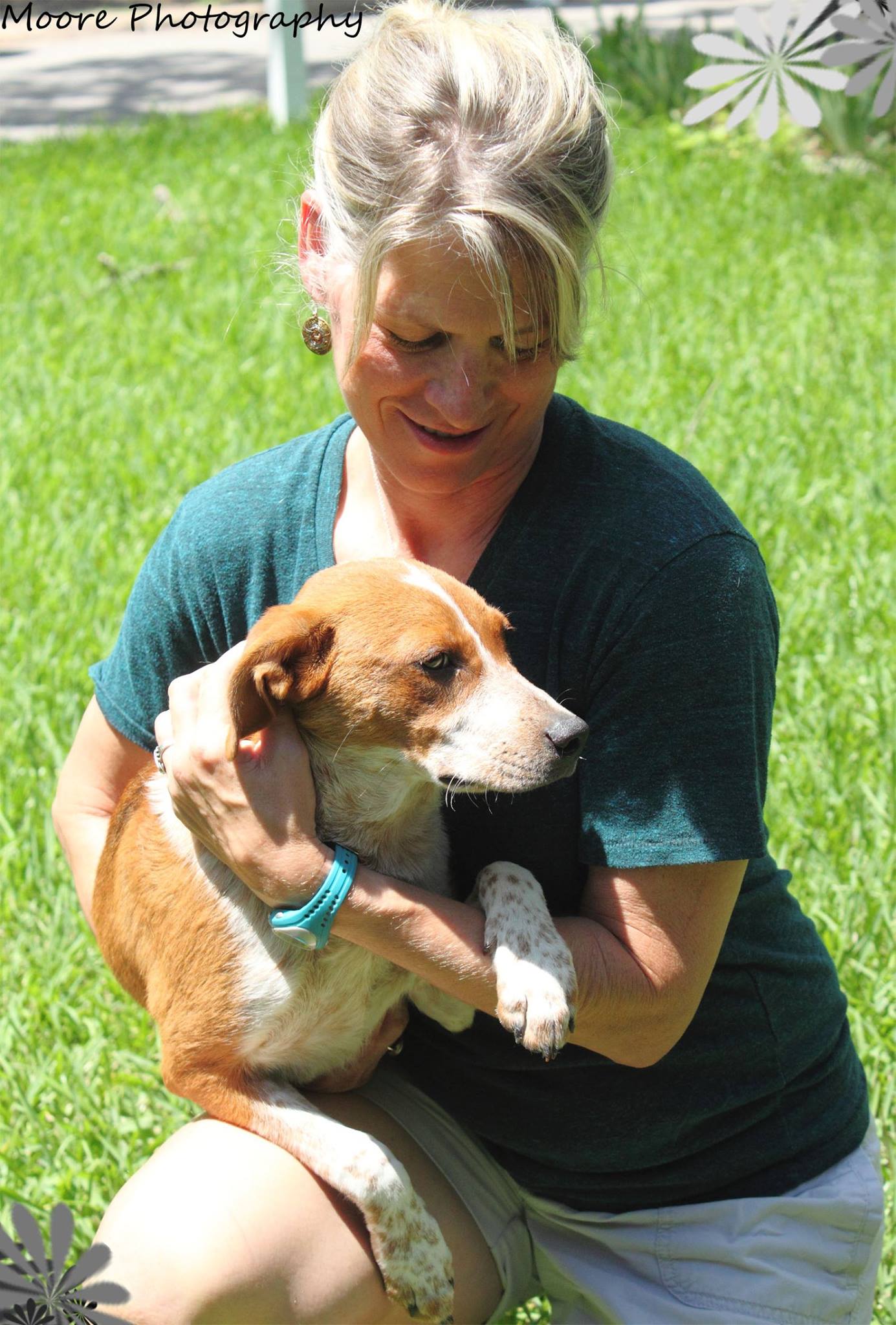 Patrick needed a few months to regain weight and adjust to being part of a family, but he was finally ready to find his forever home. It didn't take long for someone to meet Patrick and fall head-over-heels for this sweet little boy. Now, Patrick has his own family and will even have a new fur-brother to play with in his big back yard during the day before it's time to come in for bedtime.
TBAR is a 501(c)(3) non-profit no-kill animal rescue organization. If you would like to help animals such as this one please consider donating to TBAR, volunteering, fostering, or adopting. Donations go directly toward care, feed, and veterinary care of the rescued animals and every little bit helps us to help another animal in need of safety and rehabilitation. Save a life: adopt instead of shop and spay or neuter your pets!