Meet T-Bar's Scooter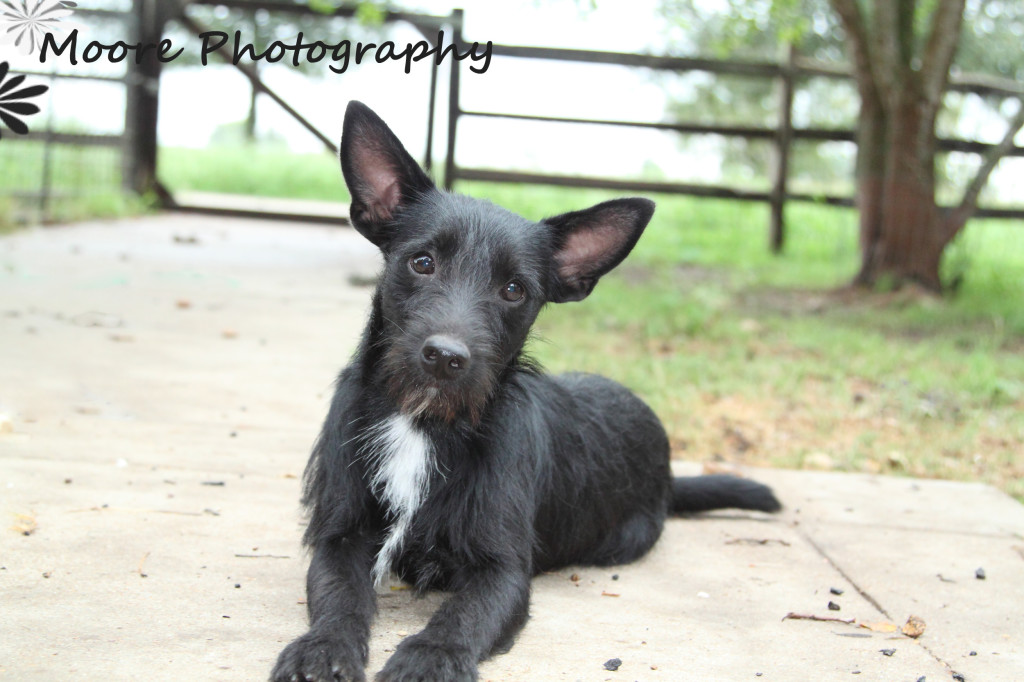 Last week, we listed
Luna
as our Success Story of the week. This week, we have the privilege of posting Luna's brother Scooter as our Success Story!
Scooter was abandoned on the side of the road with Prissy (aka Munchkin) and her sister Luna (PeeWee). This little group of dumped dogs remained where they were – thinking their owner would be back for them and would take them home again. Instead, these three were lucky enough to be spotted by a T-Bar foster who stopped to see if they could be coerced into a crate. Scooter and the girls were very shy and nervous at first, but after a little time and patience, they warmed up to be loving little lap dogs who would do anything for pets and attention.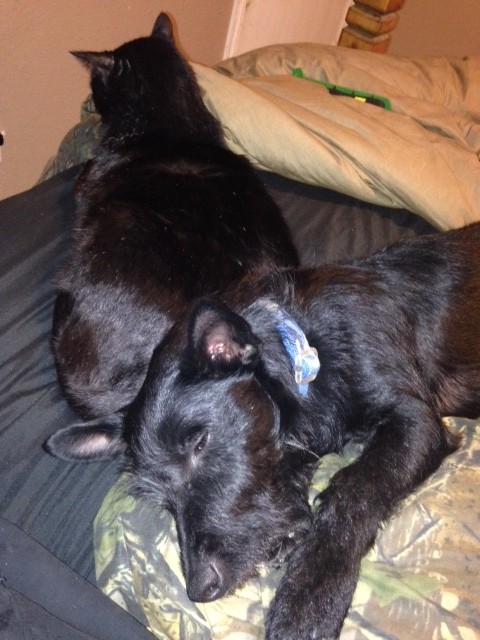 Here's what his adoptive mom has to say about him:
"He is great. He loves the babies, my son is connected at his hip. He slept with us in our bed all night long…yes we allow animals in our bed. 🙂 He is great with our other dog and the cat and him don't really care that each other exist…no issues and very happy momma!!!"
Thank you for giving Scooter a wonderful, loving forever home!