Nearly everyday, T-Bar receives emails from the caring people who have found, fed and sheltered an animal that appears to have been dumped and left to fend for themselves, but who are unable to keep the animal. Sometimes we are able to take in one or two of these animals when there is an open space in a foster home, but when T-Bar foster homes are full we reluctantly have to tell these compassionate people that we have nowhere to place the animal and we are only able to offer networking assistance through our RAIN (Rescue Animals In Need) Facebook page.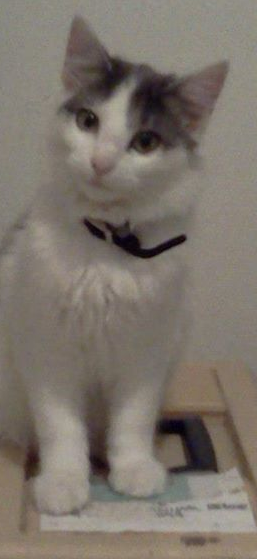 Animals who are born and grow up feral are better able to care for themselves than a domesticated animal whose had their food, water and shelter provided for them their whole lives. For Smokey, he was one of the lucky ones spotted on a porch bench at a Mexican restaurant in Somerville, Texas by one of T-Bar's wonderful foster parents. When she walked up to him, he physically reached out to her as if he were asking, "Can you please help me?" After discovering that he was dumped, there was no possibility that she could leave him there on his own.
At that point, Smokey was only 6 months old and needed lots of food and TLC. At first, he was very anxious about his new surroundings and the woman who was caring for him. Sometimes he would be so scared he thought he had to defend himself and hide. But after a few weeks of being slowly socialized and shown love, he learned to trust this kind stranger.
For months, he waited and waited for his forever family to find him. Thanks to a Pet of the Week listing in the Brenham Banner Press, Smokey's forever family had finally found him. When it was time for his Meet-n-Greet, Smokey did his best to charm them and show them that he was a very special boy. His new mom, Emilee, fell in love with him that day. She knew he was the right fit for her and began preparing her home for his arrival. It did not take long for Emilee and Smokey to bond. He is so happy to finally have his own girl to love him and spend the rest of his life with.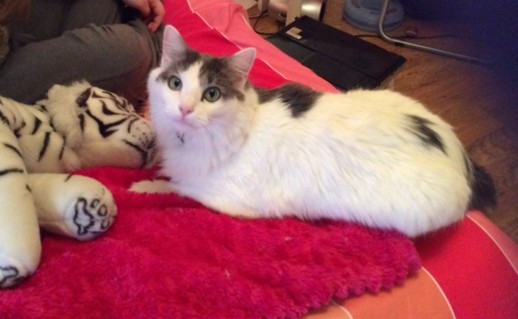 Thank you, Emilee and Jan, for opening your hearts and home to our sweet Smokey.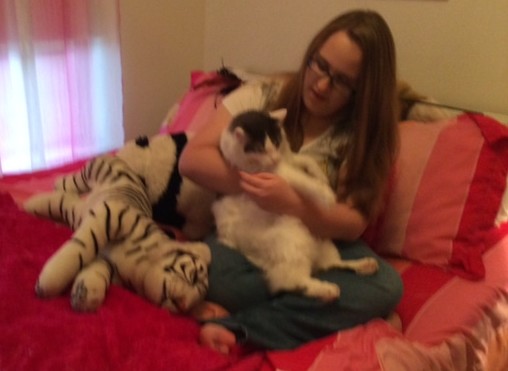 Pictured is Smokey and adopter, Emilee.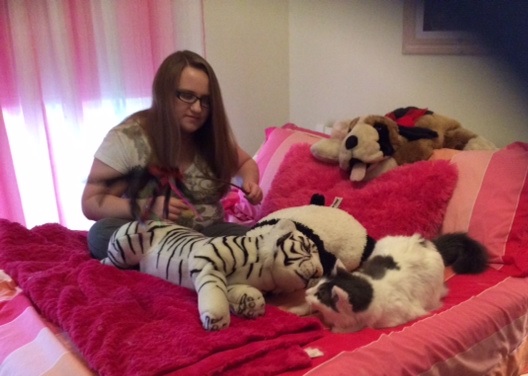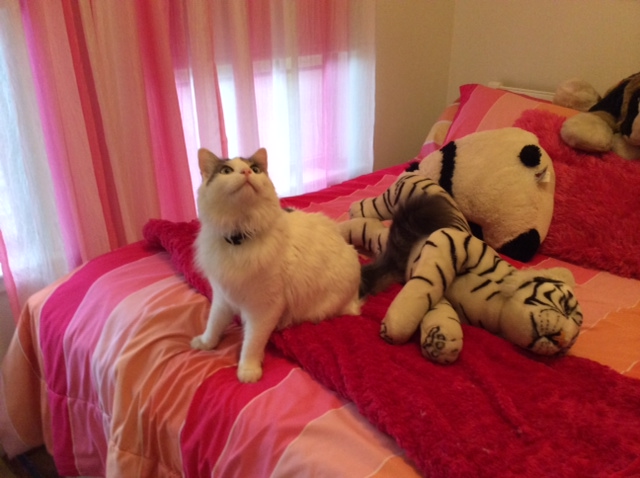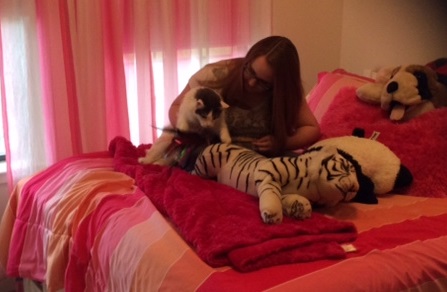 TBAR is a 501(c)(3) non-profit no-kill animal rescue organization. If you would like to help animals such as this one please consider donating to TBAR, volunteering, fostering, or adopting. Donations go directly toward care, feed, and veterinary care of the rescued animals and every little bit helps us to help another animal in need of safety and rehabilitation. Save a life: adopt instead of shop and spay or neuter your pets!