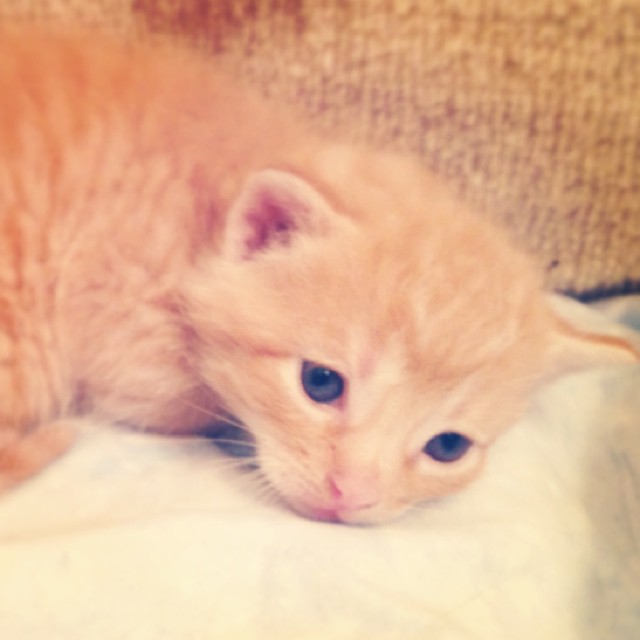 This handsome little guy was lucky enough to be born a few short days after his mother was rescued off a Houston street by a very kind woman who came to TBAR asking for help. Winston's mother, Gracie, was much too young to give birth, but here we were with 4 healthy kittens.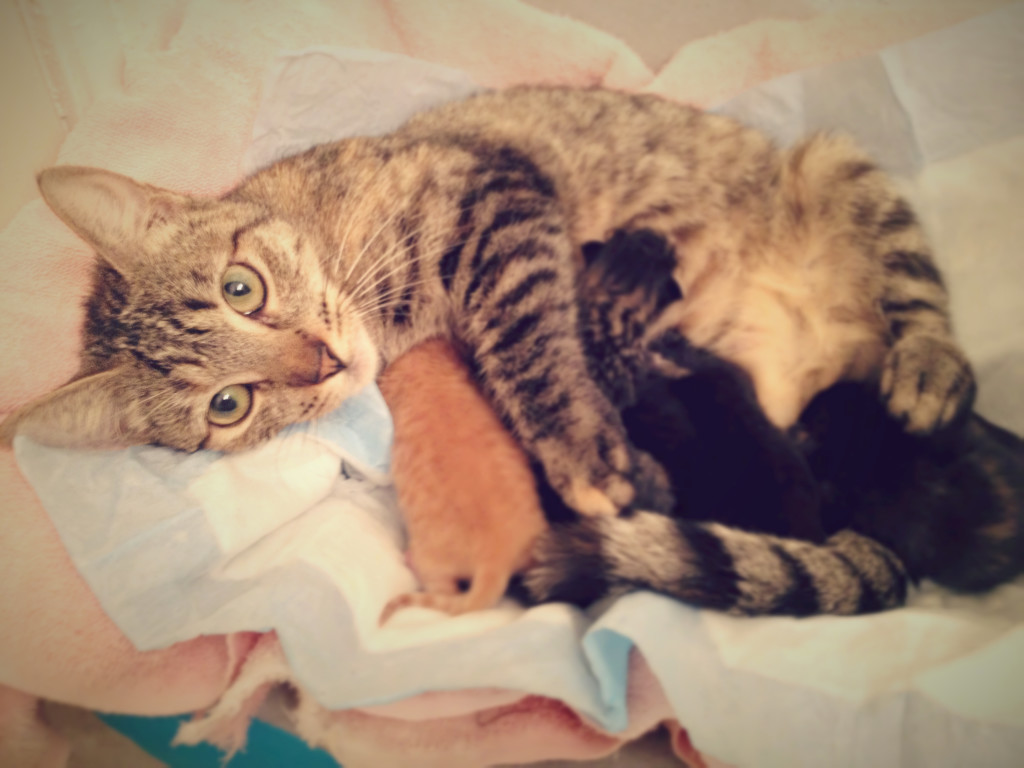 Winston was the last of the kittens who found their home. He had to be fostered for a little longer for extra medical attention. Winston had to receive treatment for ringworm before he could be adopted out and spent some time being boarded at a Houston vet office where one of his foster parents worked. He quickly became a favorite of those who worked in the vet office because he was so loving and an awesome little guy (handsome too!). Soon enough it was Winston's turn to find his forever home.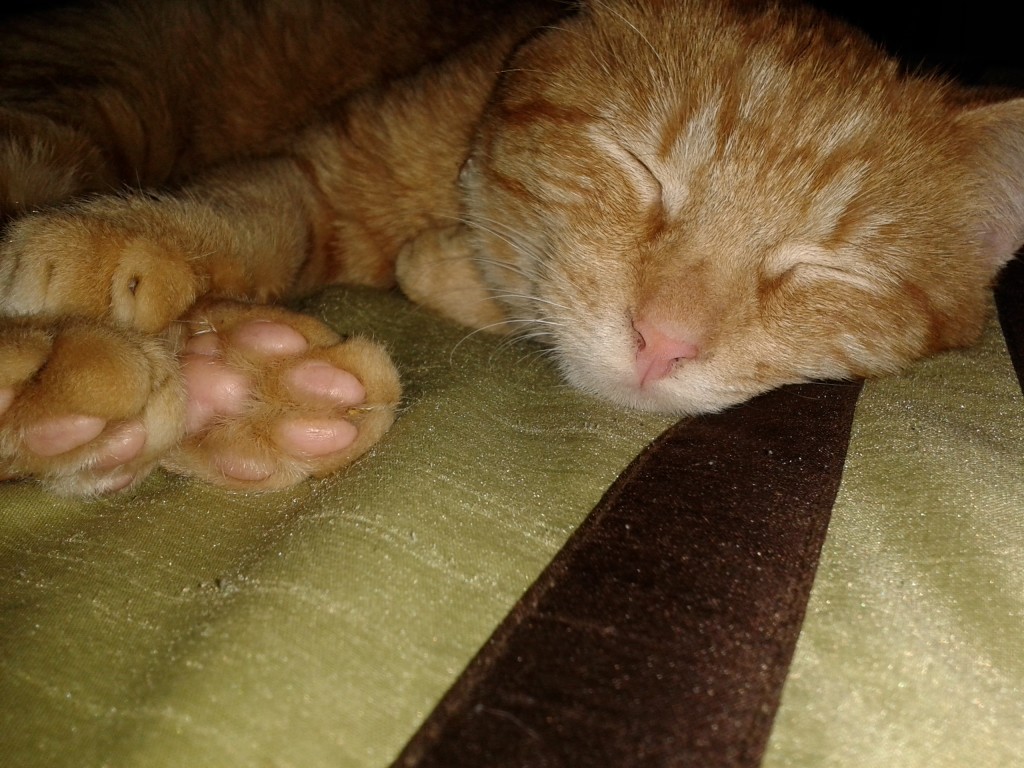 Winston went to his new forever family on February 9, 2014 and – as you can tell – he found himself right at home. We are happy to see him finally find a loving home and want to thank his foster, Linda, for her patience and determination for finding these babies homes.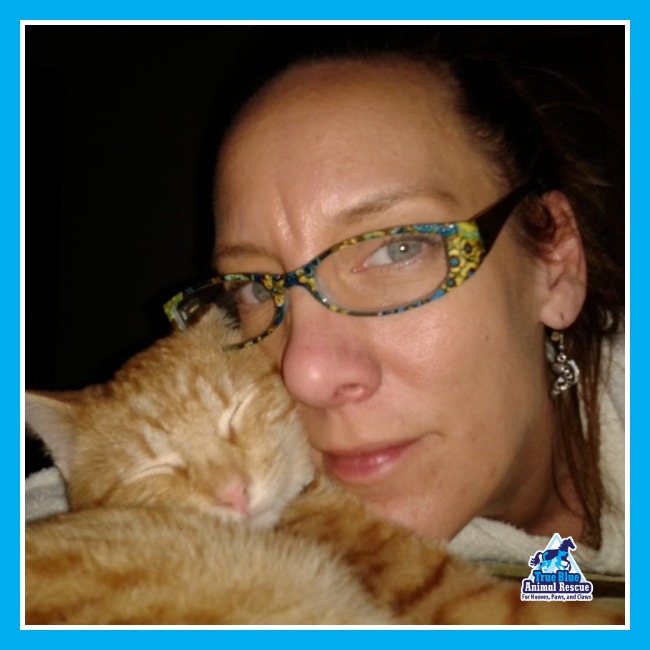 TBAR is a 501(c)(3) non-profit no-kill animal rescue organization. If you would like to help animals such as this one, please consider donating to TBAR, volunteering, fostering, or adopting. Donations go directly toward care, feed, and veterinary care of the rescued animals and every little bit helps us to help another animal in need of safety and rehabilitation. Rescue a pet: adopt instead of shop and spay or neuter your pets!